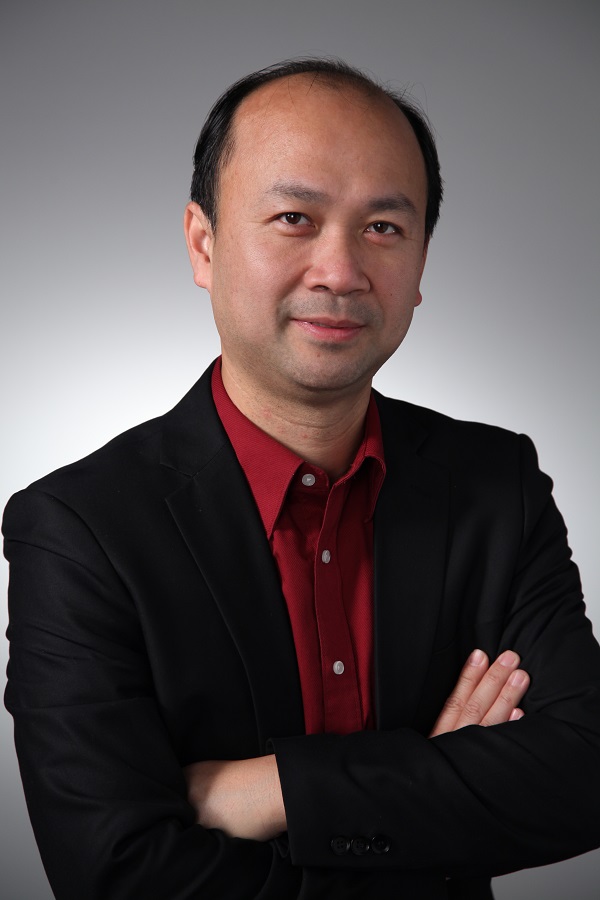 Associate Professor
IEEE Member, ACM Professional Member, CCF Senior Member.
Knowledge Engineering Lab (Group)
Department of Computer Science and Technology
Tsinghua University
Office: 10-206, East Main Building, Tsinghua University, Beijing, 100084. China PR.
Work Phone Number: +8610-62781461
E-Mail: xubin (at) tsinghua.edu.cn

I am looking for highly-motivated students to work with me on the exciting area of semantic web, service computing and mobile computing. I also have a few open Postdoctoral Positions to investigate underlying theory and applications in service computing and mobile computing.
---